Make Whiteboard Business Explainer Video With Mike/Mary Cartoon
Video Categories

Watch The Tutorial

Try for free! Press the button to create a new video project

Do you offer a great service or product? Or perhaps you have a website that you want to promote? Then let the character Mike or Mary market your business with a stop-motion inspired whiteboard cartoon explainer. One logo and up to 6 images or videos can be inserted, and there is space for 54 text lines. No need to spend hundreds or even thousands of dollars on a video when you easy can make one yourself right here for a very low price.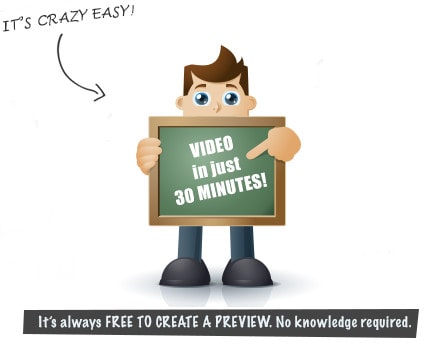 Please Wait...



© 2013 Mersica Inc. - MakeWebVideo.com